Home
Aug 31, 2011 by Thijs_
65th Reunion 83rd Infantry Division Association, West Point, NY
---
The 65th reunion of the 83rd Infantry Division Association was held at West Point, NY from August 3, 2011 until August 7, 2011. I had the opportunity to visit this much anticipated event and decided to write a small article on it.
The event started on Thursday the 4th with a small ceremony at the Old Cadet Chapel at West Point. The veterans were seated in the front benches of the chapel and there the European Chapter presented to them a 13x8ft flag made of the 1393 pictures made for the burial listing project. The idea that we had was that we brought the men home. The flag was presented and an Honor Guard fired three (rifle) volleys. A detail of the flag can be seen here After this ceremony a another ceremony was held at the grave of Lt. Gen. Robert York, 331st Infantry Regimental Commander during World War 2. After a very good lunch at the West Point Club we saw more of West Point went to Purple Heart Hall. In the evening several presentations were made by European members to show what we do to support the 83rd Infantry Division and it's members.
On Friday the day started early with a brunch on the Hudson river. We went all the way up to Bannerman Castle and enjoyed the wonderful weather and the view. In the afternoon we went back to Purple Heart Hall of Honor on our own and visited New Windsor Cantonment. In the evening there was a splendid USO Show. On Saturday people had the choice to do something on their own. We visited the West Point Visitor Center and the Museum. Saturday evening the reunion was concluded with the banquet and a picture of all the veterans was made. It was a wonderful experience and I would like to thank the organization of  the 83rd Infantry Division Association for this fantastic reunion!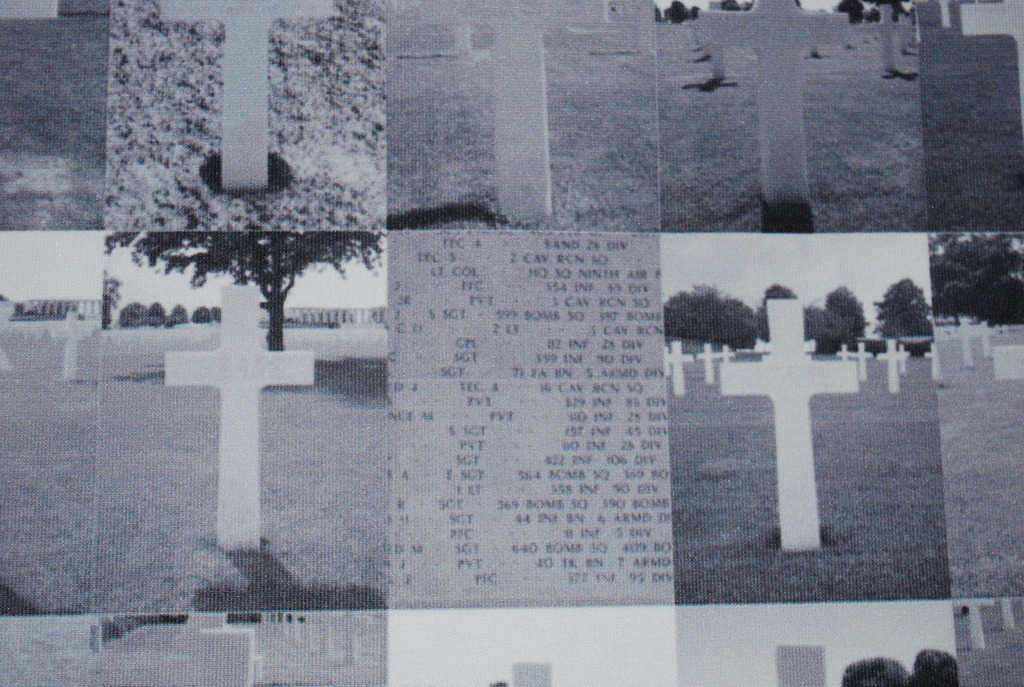 ---